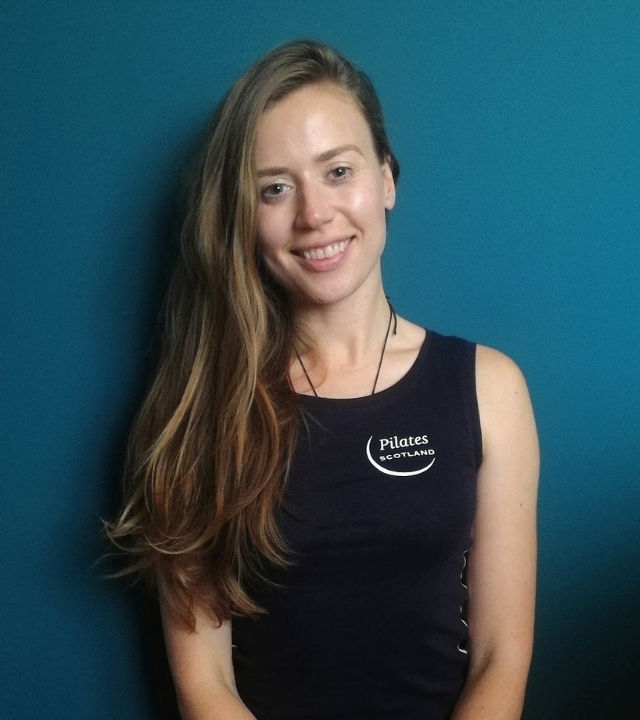 Welcoming our new instructor to our team, Stephanie Gavart
We are very excited to welcome Stephanie to the Pilates Scotland team and we look forward to sharing her classes with you.
Stephanie spent years performing and travelling the world as a professional singer and dancer after graduating from Laine Theatre Arts in Epsom Surrey. She discovered Pilates in 2010 as a result of injury and has never looked back. Pilates helped Stephanie find strength and control in her body and brought her a sense of wellbeing. Stephanie completed her training with Pilates Union and she has undertaken further training since with internationally renowned teachers whilst living in France. In addition to Pilates, Stephanie is also a qualified Yoga teacher and she likes to bring a slight Yoga feel to enhance her Pilates classes.
Having recently returned to the UK after living in France, Stephanie is delighted to join the Pilates Scotland team. With Stephanie, you can expect to work hard, feel safe and secure on your mat whilst having lots of fun too!
Check out Stephanie's classes in your member area by clicking here.