Pilates series of five
Check out our new classes below which have been added to your member area.
Beginners #114: Gentle Pilates
Enjoy this gentle Pilates class with Christine. It's an ideal introduction to the breath, alignment and movement with a slower pace in mind.
Improvers & intermediate #48: Heart rate raising session
In this 45 minute session we work out hard. With very little down time, the abs and core, the legs and bum are all challenged to work and lengthen. Consequently, it can get a little 'warm'.  Fabulous feeling when it's over though!
Express #90: Strong legs for balance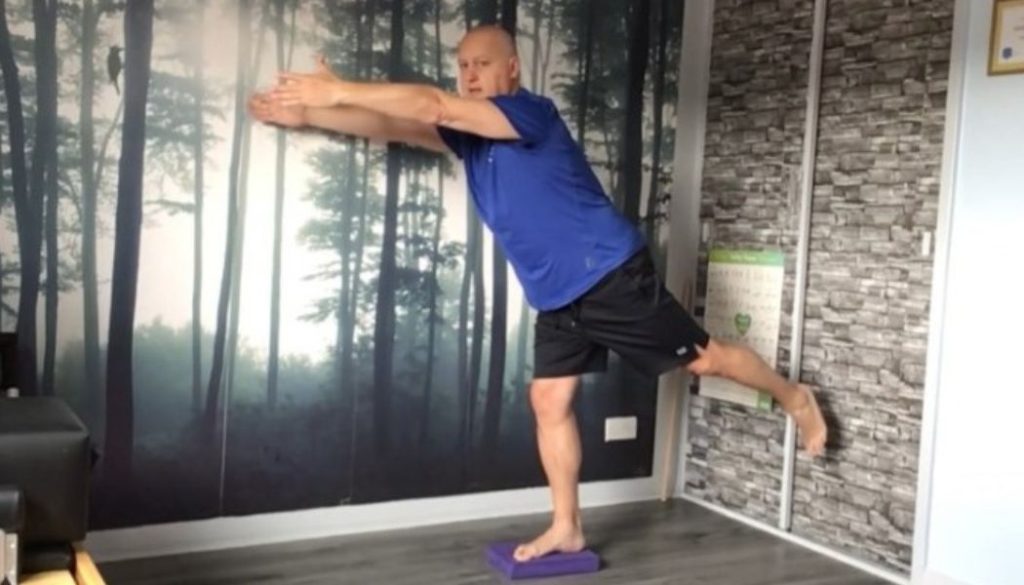 This is a great class to follow to help you strengthen your leg muscles whilst improving your balance. Use a block to enhance the leg work, especially for the calves.
Pilates fitness #111: Pilates series of five
The Pilates Series of Five is a collection of 5 exercises from the original 34 Classical Mat repertoire. These exercises are specifically designed to work the traditional six-pack muscles at the front of the body. In this Pilates fitness class, we work steadily through them, challenging our both our strength and fitness.
Members can find these in 'My videos' by clicking here.
Not a member yet? Click here to start your 14 day free trial with us. You will have instant access to our extensive library of classes for all levels, taken by expert instructors based throughout Scotland. Membership is £15 per month after the initial trial period with no fixed term contract.
Enjoy!
Pilates Scotland Team