Exciting new classes available now on demand
Check out our new classes below which have been added to your member area.
Beginners #76: Mat based Pilates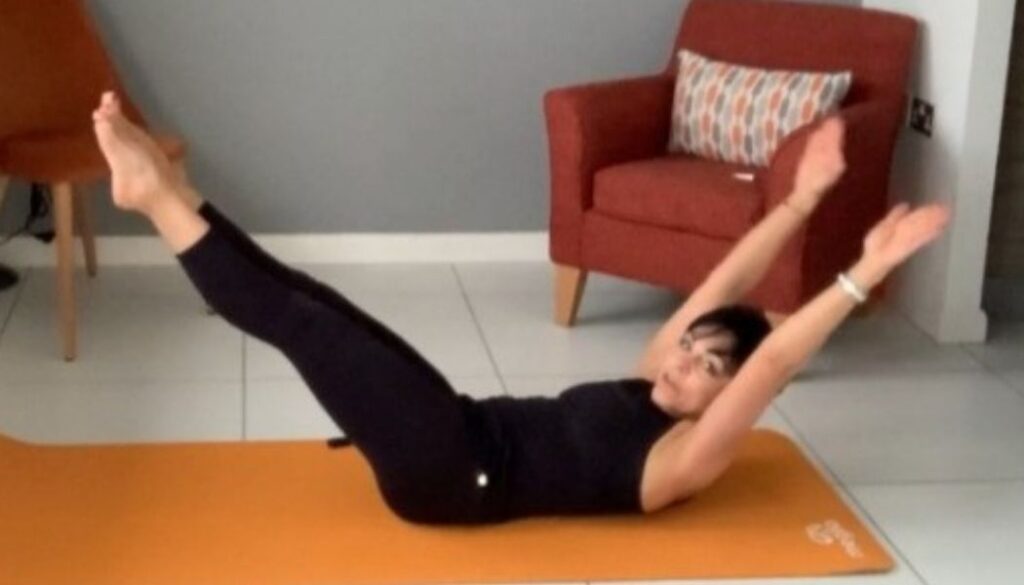 This is a slow paced class that goes through a number of moves from basic principles. Aiming to help you in your Pilates practice. But don't be deceived… it's not 'easy'.
Improvers & intermediate #10: Pilates combinations
Combine some of our well known mat Pilates exercises to encourage flow and intensity during this class with Christine. After the initial warm up, she splits the class into 5 sections and takes you through a flowing combination for the abs, sides, glutes, back and lastly the hips.
Pilates fitness #73: Ab attack
Use this 30 minute class when you don't have time to do a full class but want a full-on workout for your core. Gillian takes you through a series of exercises designed to challenge and strengthen your core; front and back. As usual, options are given in this fun, fast paced class.
Express #52: Sciatic pain relief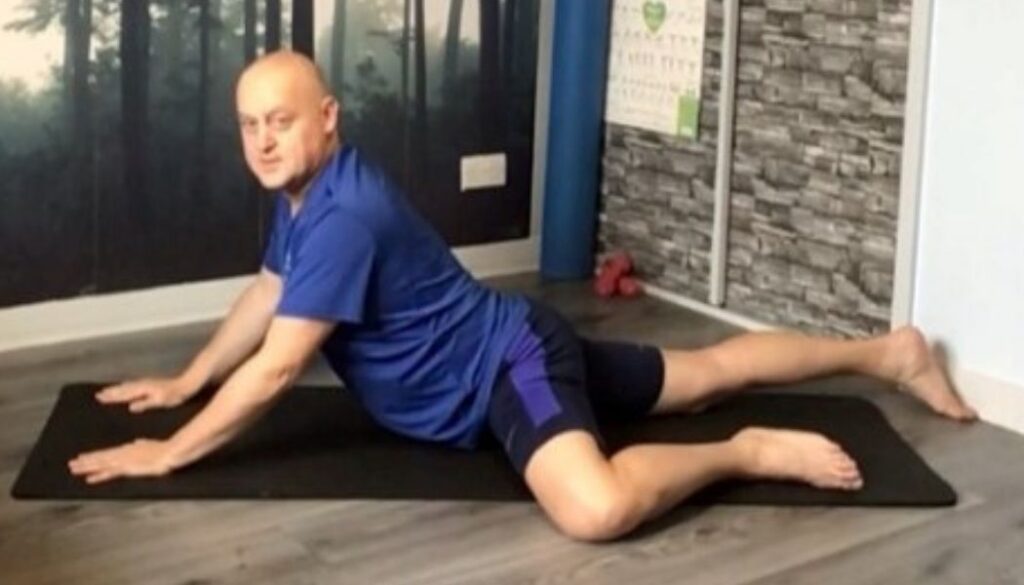 This session with Giuseppe will help you ease sciatic nerve pain. Follow these exercises to encourage pressure release in the lower back spinal discs, helping to give sciatica leg pain relief. Repeat this class and follow Giuseppe's tips regularly at home, anytime you need an instant sciatic pain relief fix.
Members can find these in 'My videos' by clicking here.
Not a member yet? Click here to start your 14 day free trial with us. You will have instant access to our extensive library of classes for all levels, taken by expert instructors based throughout Scotland. Membership is £15 per month after the initial trial period with no fixed term contract.
Enjoy!
Pilates Scotland Team